---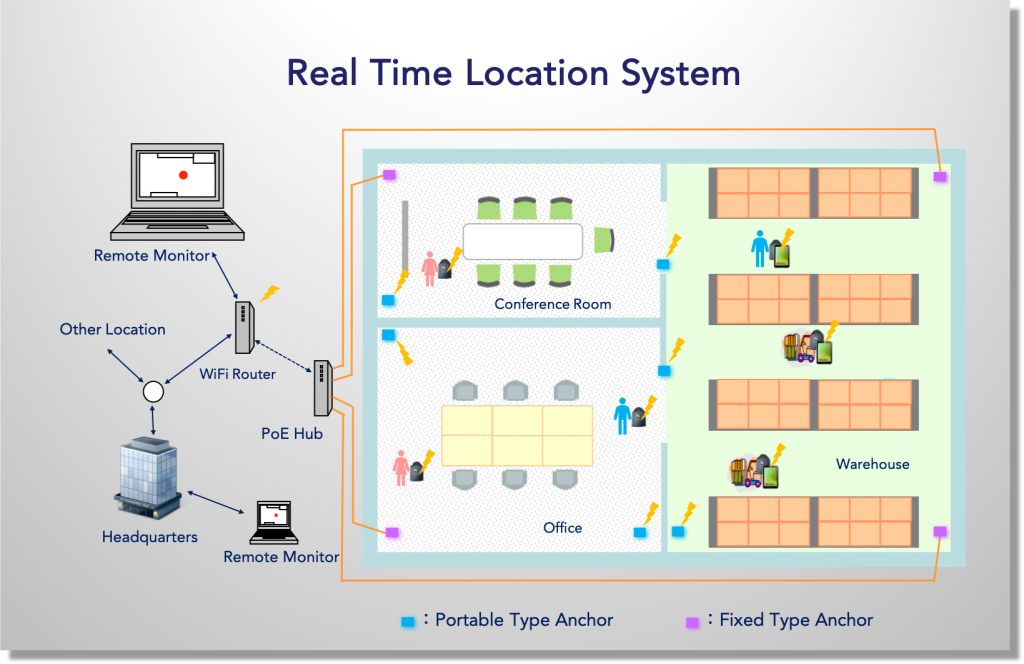 Feature
High Speed and High Accuracy Real Time Location System with Impulse UWB technologies.
Less Than 1cm accuracy.
Simple but accurate Ranging Architecture with GIT's TOA (Time Of Arrival).
Three Dimensional (3D) Location Capability.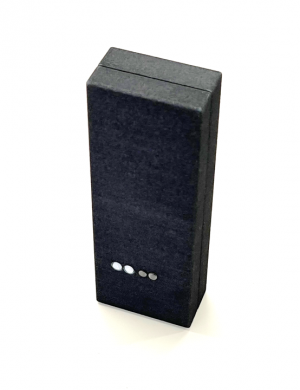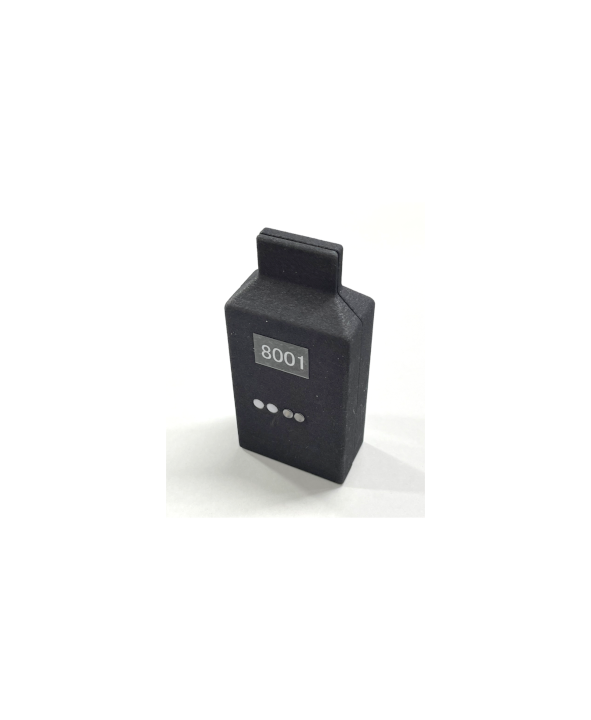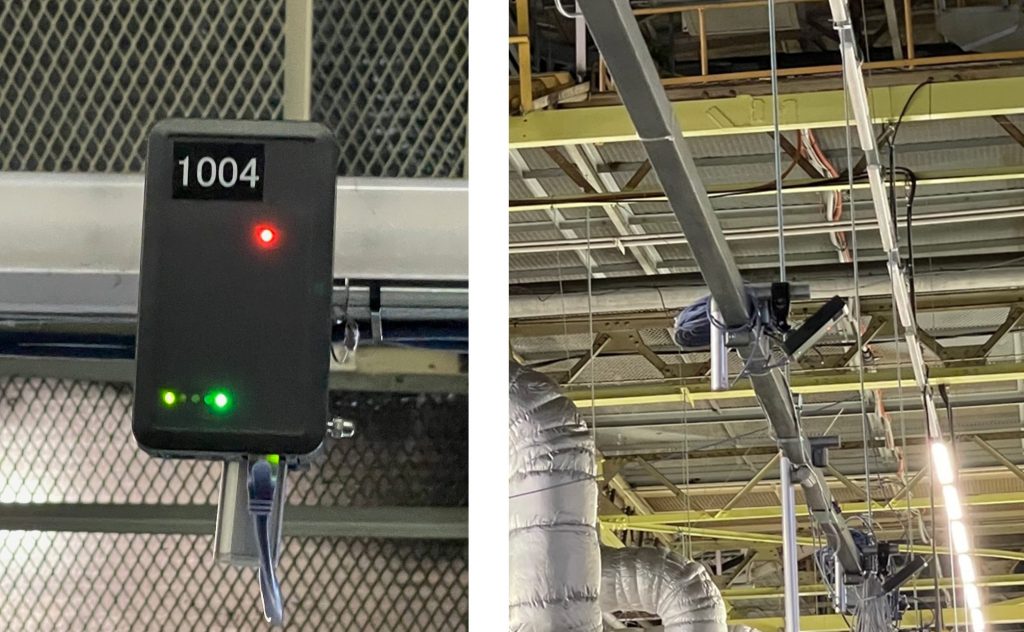 UWB Starter Kit
Provide 2 tags and 4 anchors as standard starter kit.
Flexible to different configuration.
Standard Location Engine is included in Starter Kit.
Support either on-premises or cloud environment.
Two (2) types of anchors. POE mode and Wifi mode.
Rental kit is available upon request.
Customized UWB Tag Examples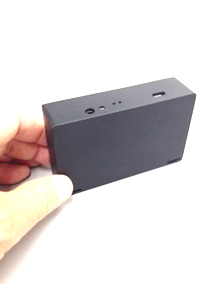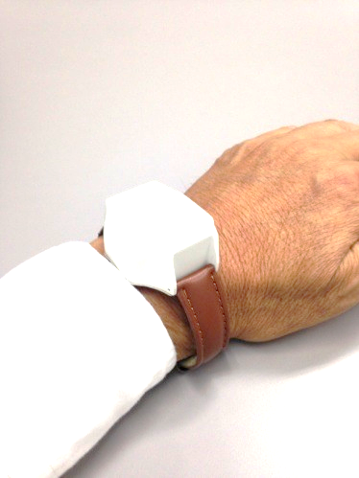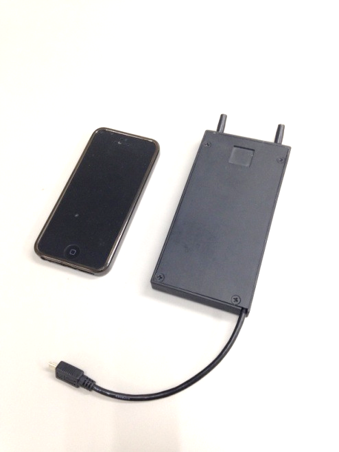 UWB Cradle for Smartphone (Right)